La lainerie, a yarn store based in Montreal since 1970
La lainerie Lépine is a wool and knitting shop that has been offering you a warm and personalized service in Montreal for nearly 50 years. We also offer various courses in knitting, crochet, embroidery and various workshops related to fiber arts. We offer a wide variety of hand dyed and commercial fibers, accessories, merchandisers, books, magazines and more.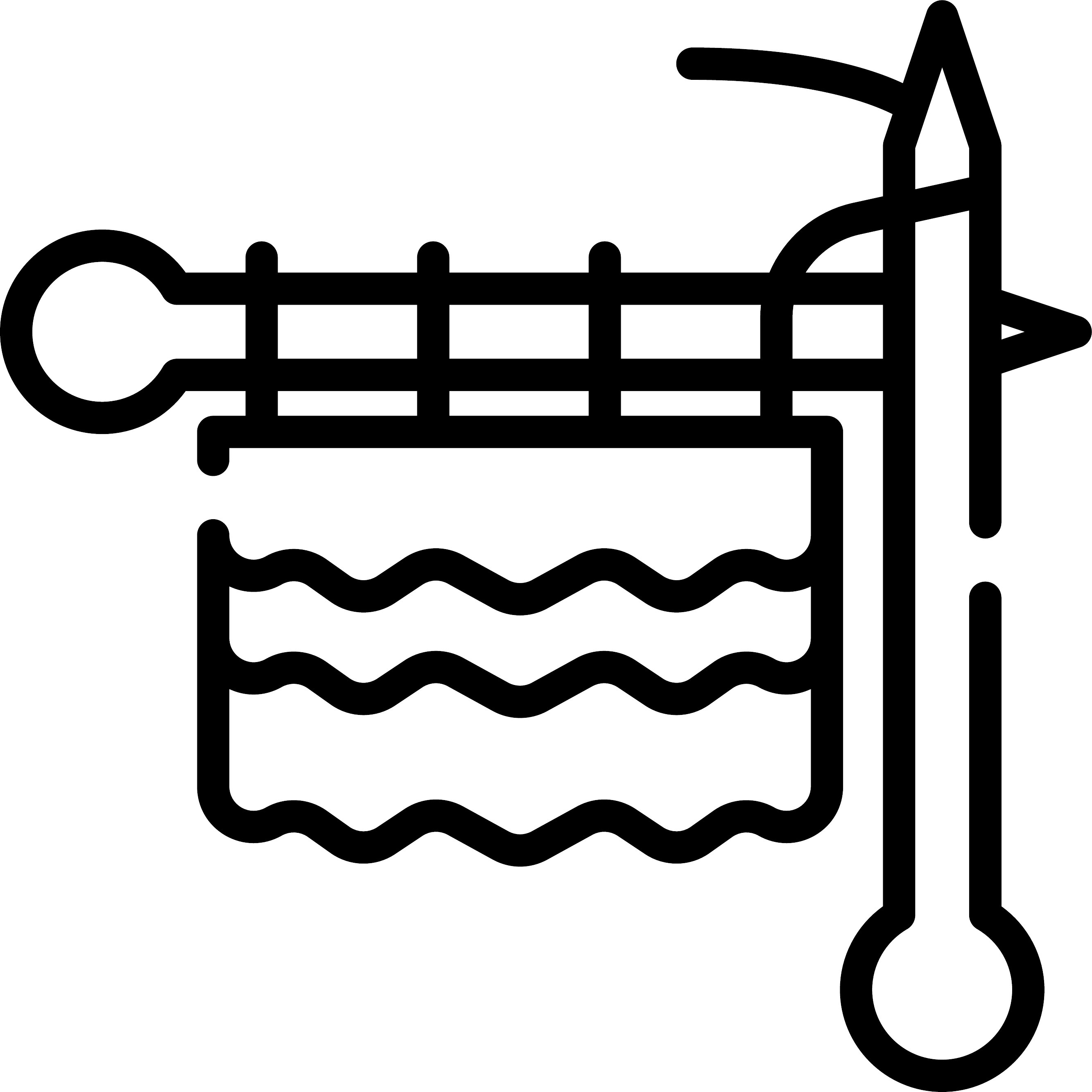 Ateliers
Vous avez des questions, vous souhaitez apprendre de nouvelles techniques? Découvrez les divers cours et ateliers qui vous aideront à réaliser tous vos désirs laineux.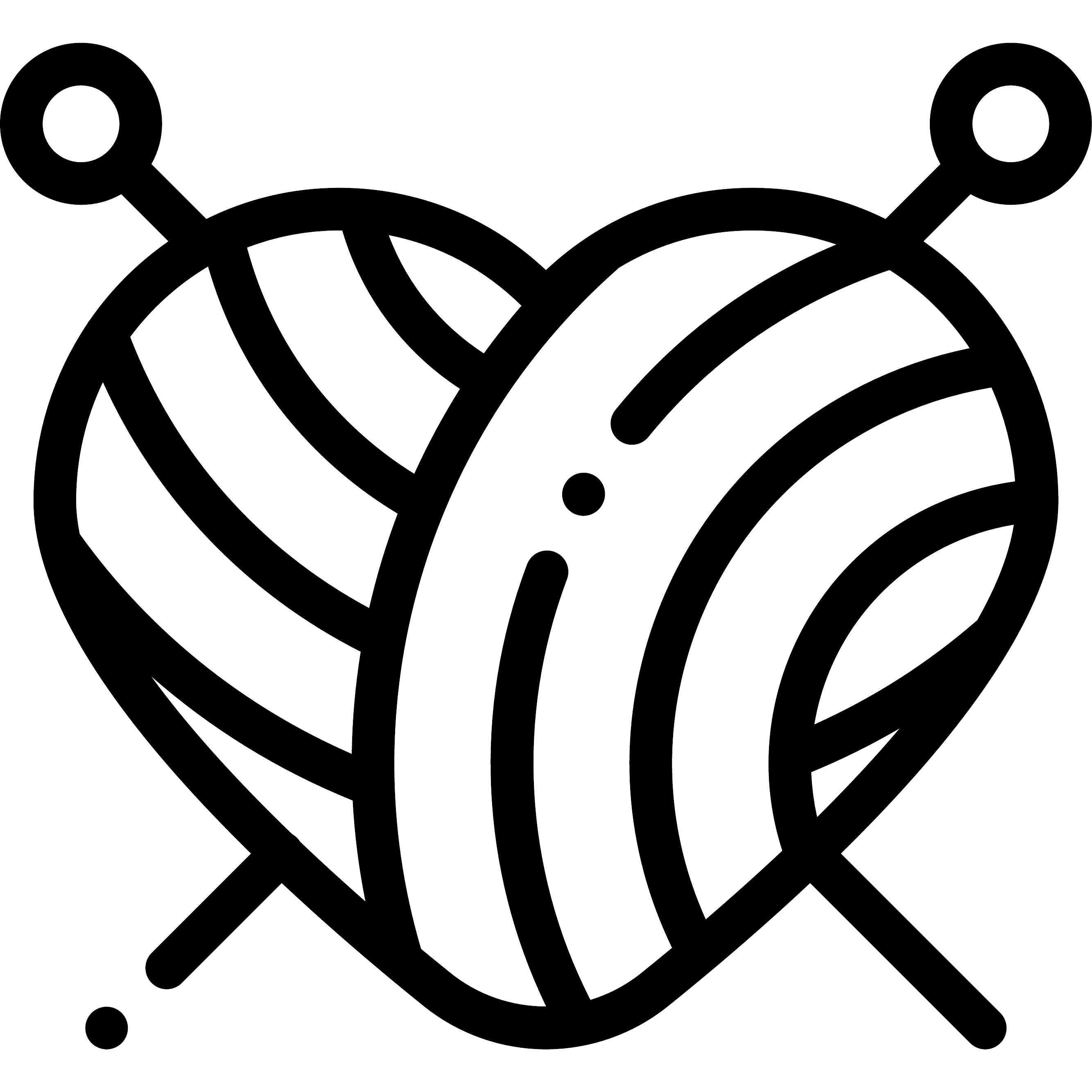 Les Coups de Coeur de l'équipe
Chaque saison est parsemée de nouveaux patrons, nouvelles fibres et de nouveaux projets. Laissez-nous vous inspirer avec divers projets qui mettront en valeurs vos laines et surtout votre talent.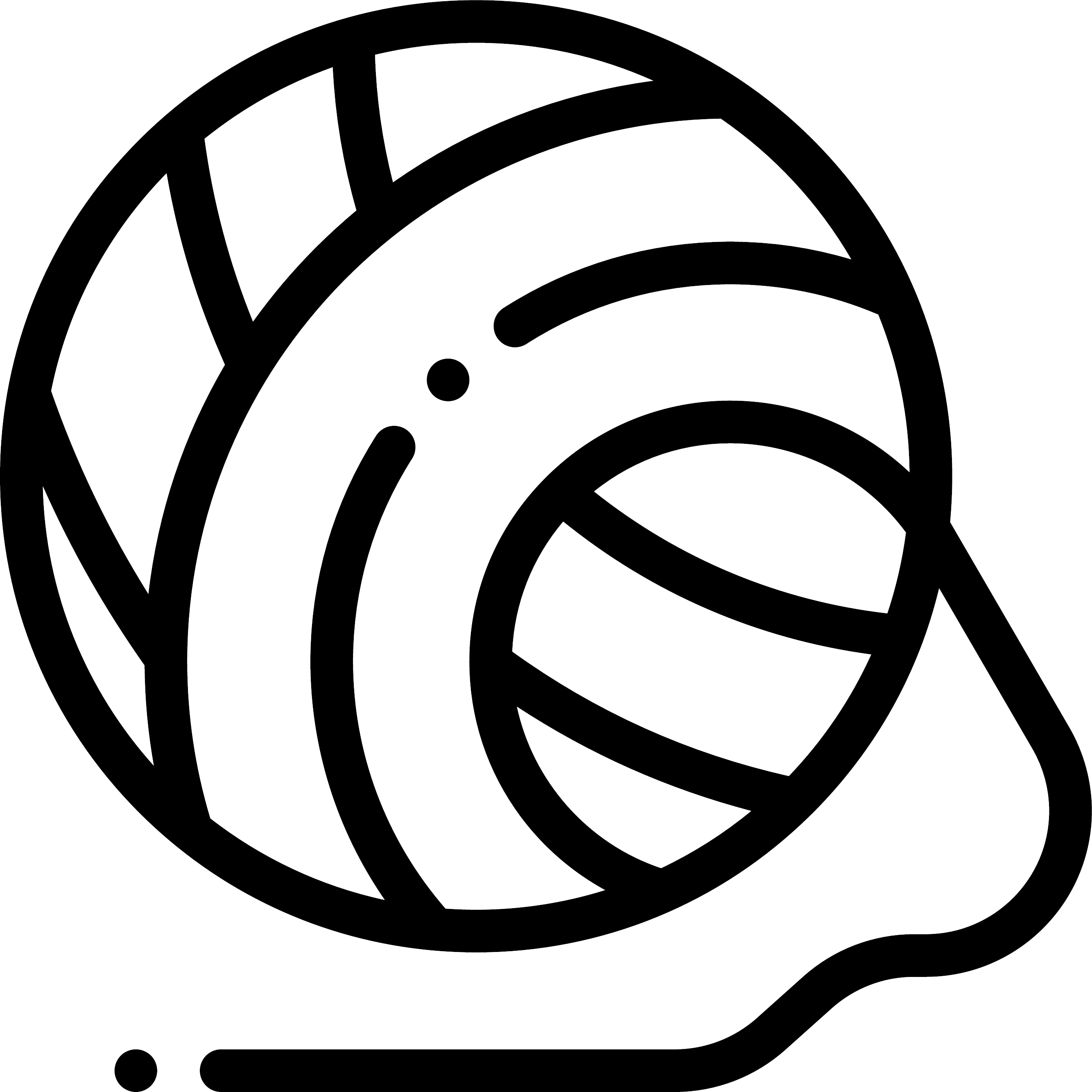 Fibres
Découvrez les fibres de plusieurs grandes lignes commerciales en plus de nos chouchous teinturières Québécoises.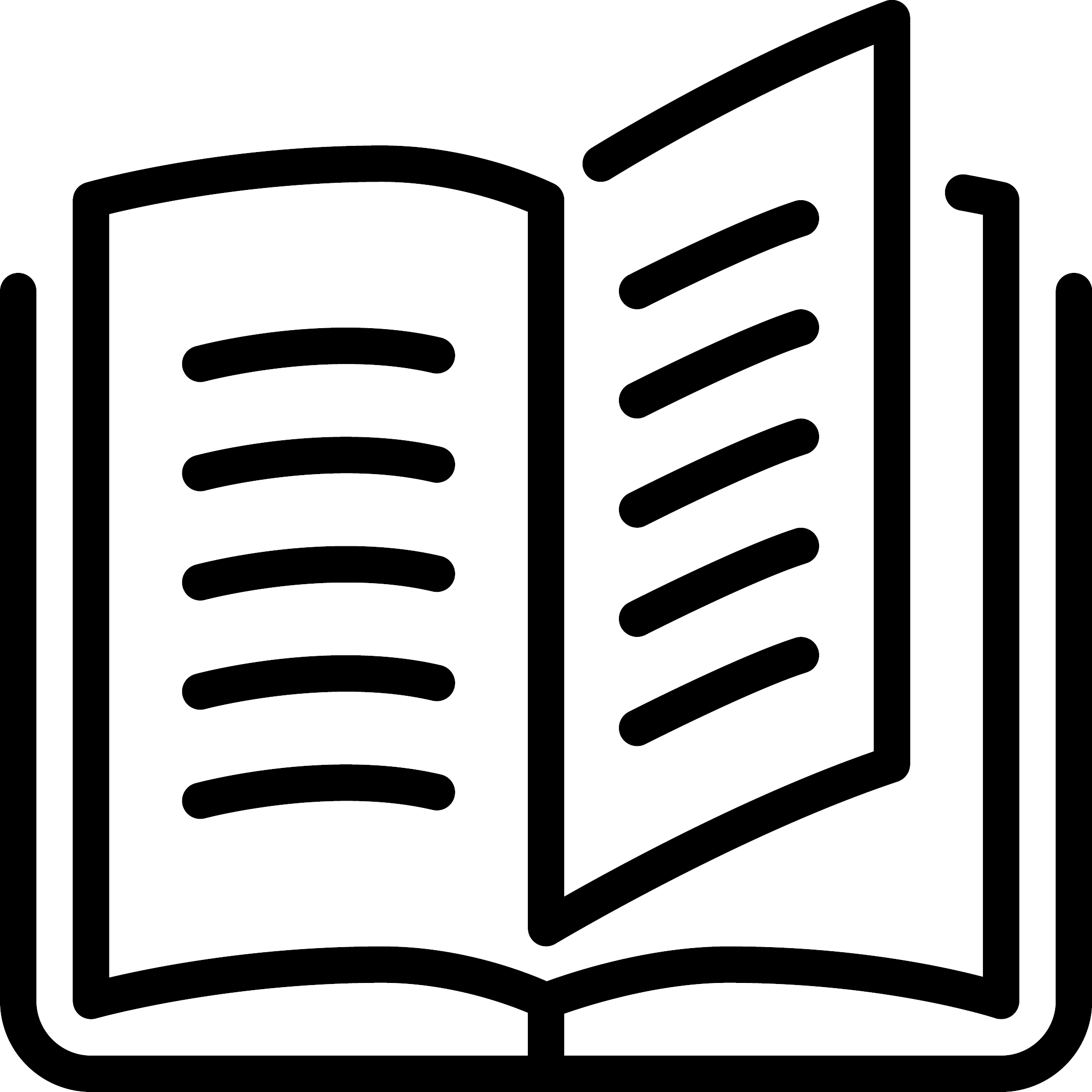 Livres
Heureux de vous offrir divers livres tel que magazine Laine, magazine PomPom, divers revues de Phildar, Katia et plus encore.